How Can We Help You?
For over 25 years, we have helped our clients resolve disputes, organize their business, and plan for the future.
Contact us
25 Years of Experience
Get the best legal counsel from a law firm that cares. Central California-based attorneys David M. Hogue and Michael G. Karby have over 50 years combined experience in the areas of Estate Planning, Family Law, Probate, Trust Administration, and Real Property.
Get in touch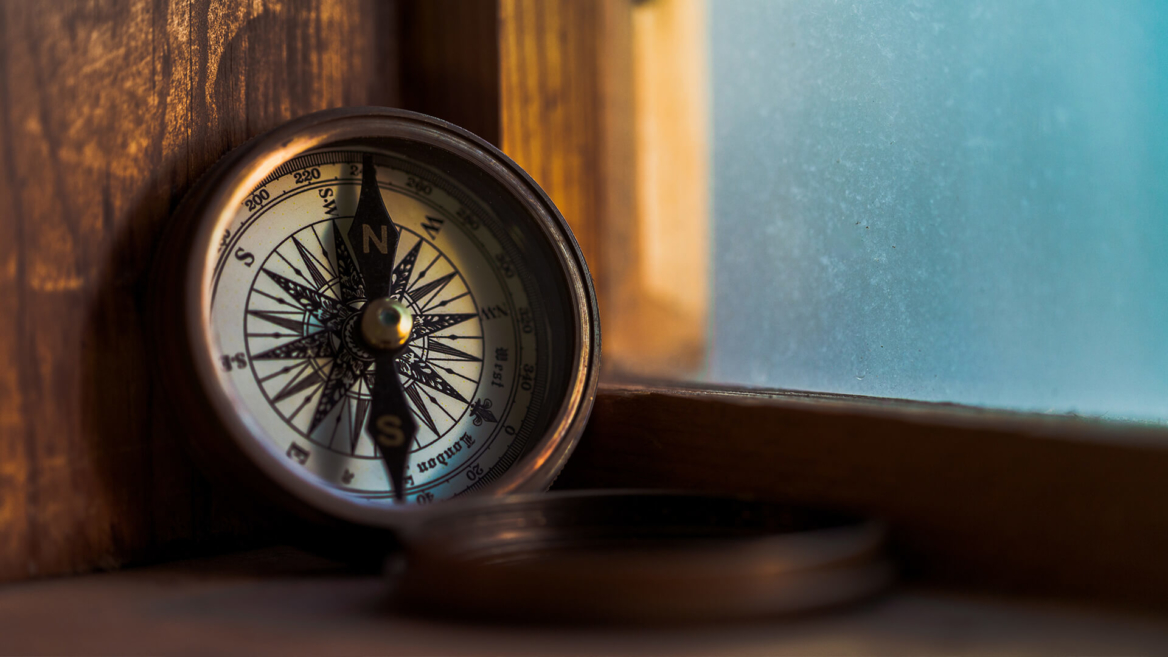 Estate Planning House Calls Throughout California
Remote Estate Planning services are convenient, stress-free, and designed to take care of your family's legal needs. Our friendly attorney makes house-calls and comes directly to you. You'll get exceptional red carpet service in the comfort of your own home or business. We make it easy for you.
Learn more