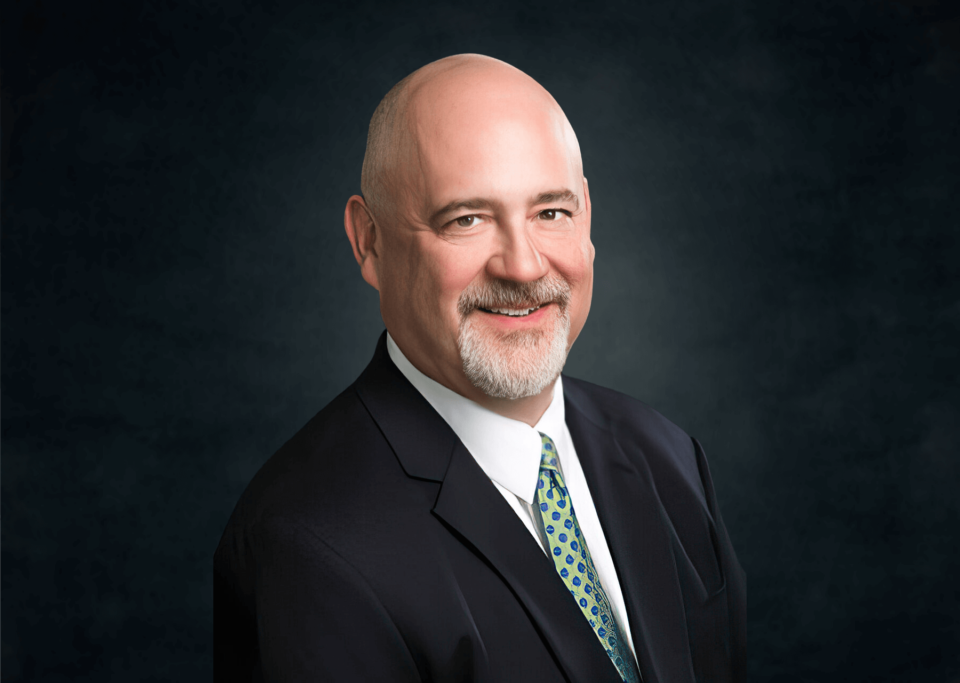 David M. Hogue
Dave M. Hogue has over 25 years' of legal experience. His expertise includes:
Business transactions
Business litigation
Estate planning
Trust administration
Real property (transactions & litigation)
Dave's background in agricultural business and accounting allows him to solve clients' problems. His focus is to serve the client by planning or, if necessary, cost effective problem solving, mediation, or litigation.
Michael G. Karby
With over 25 years' experience in all aspects of Family Law, Michael G. Karby has successfully litigated or resolved every kind of Family Law case and Probate matter handled by the California Superior Courts:
Divorce
Paternity
Child custody & visitation
Spousal support
Child support
Step-parent adoptions
Termination of parental rights
Domestic violence actions
Probate
Mike possesses the knowledge and experience to provide sound legal advice to all clients, whatever their legal needs. In addition to Family Law, he has worked extensively in Probate, guardianships, will contests, Trust Administrations, conservatorships, and other matters before the California Superior Court.
Staff
We recognize that without our staff we could not provide extraordinary legal service. Our staff has over 15 years' experience in assisting clients in civil litigation, Family Law, Estate Planning, Probate, and business transactions and litigation.
Christina Abrego
Administrative Coordinator
Jackson LeFever
Business Services Manager